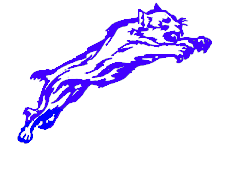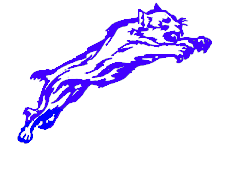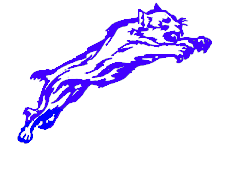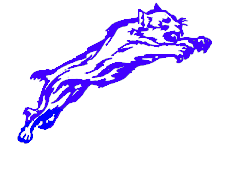 Welcome to the home of Paris High School's Class of 1994 Reunion Page.
Our 15th year reunion will be held October 9-10, 2009.
Here is the schedule of events:
Friday night: football game, pre and post game social at The Depot

Let us know if you want to attend the game, as we can get a block of tickets.

The Depot: 1264 S Main St

No RSVP necessary

Saturday afternoon: family picnic at Wade Park, 11am-1pm.

Saturday evening: barbecue and drinks at Buffalo Joe's, 7pm-???

cost: $20 (includes dinner and 2 domestic beers or 1 glass of wine)...pay at the event

Buffalo Joe's: 3338 NE Loop 286

Please RSVP parishigh1994@gmail.com by Oct. 1st so we can give the caterer an accurate head count.

Golf: anyone who is interested in playing golf please let us know, as that can be arranged.
For more information, please contact us at 509-336-9112 (Jeff Radighieri) or parishigh1994@gmail.com.
Hope to see you there!